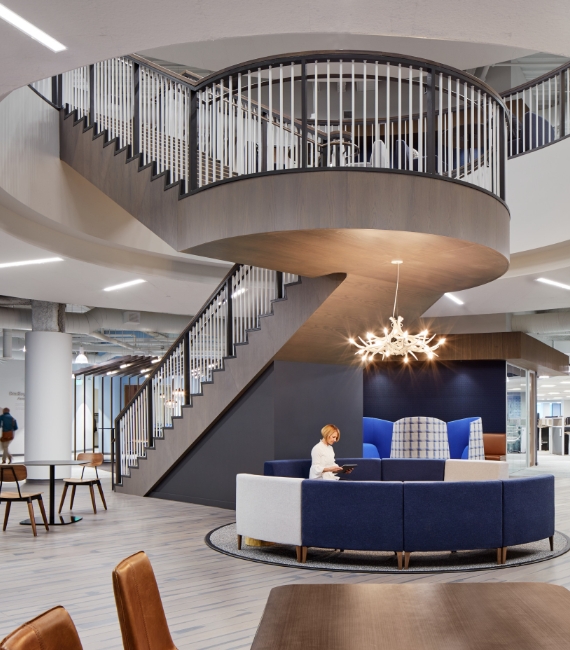 SUPPLIER
QUALITY
Supplier Quality's goal is to ensure high quality products and seamless new product launches. To do this, we strategically work with our supply base to implement effective quality plans with a focus on error proofing and process capability.
Additionally, our supplier quality engineers drive effective root cause and corrective action in response to supplier related quality non-conformances.
Veeva Vault
Quality Management System
Department
Responsibilities
Collaborate with suppliers to drive product quality improvements
Lead the supplier corrective action process
Oversee Failure Modes and Effects Analysis (FMEA) and Production Part Approval Process (PPAP) for new product launches
DOCUMENTS FOR DOWNLOAD
SUPPLIER
QUALITY MANUAL
Provides an overview of Sleep Number's standards and expectations to ensure higher quality and efficiency.
Download