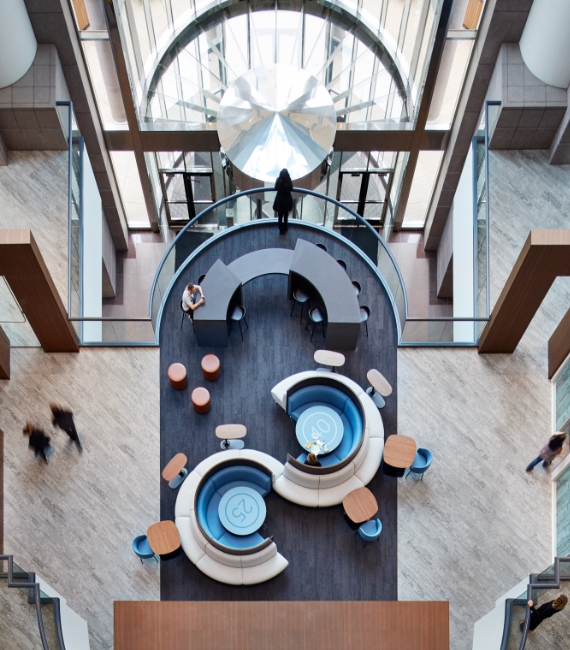 LOGISTICS
Logistics' goal is to coordinate the transportation of goods from the supplier into Sleep Number's facilities across the country in a timely manner and without damage.

To do this, we strategically work with our carrier base to ensure pickup appointments are scheduled and product is loaded safely.
Department
Responsibilities
Successful scheduling of trucks to meet production schedules
Ensure shipping paperwork is filled out accurately
Facilitate communication between carriers and suppliers
DOCUMENTS FOR DOWNLOAD
SUPPLIER
LOGISTICS MANUAL
Provides the standards and expectations of supplying parts to Sleep Number, including the processes for delivery, labeling, logistics, and packaging.
Download
PICK-UP
REQUEST FORM
Allows Sleep Number's Transportation team to source the correct form of transportation for shipments.
Download