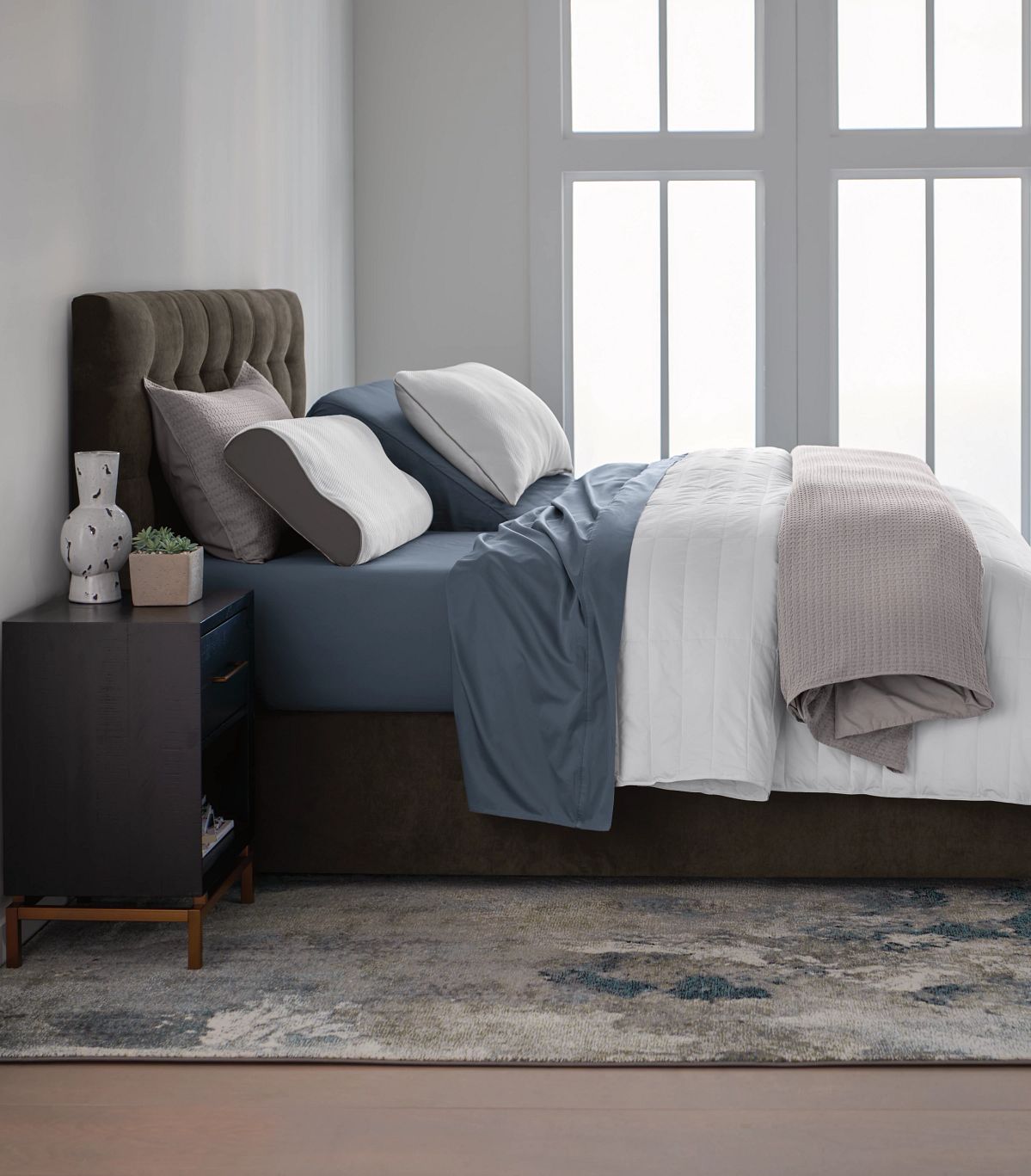 BEDDING
The Bedding Collection Team's goal is to partner with innovative suppliers to develop products with meaningful consumer benefits that individualize sleep solutions and enhance our exclusive product portfolio.
We are responsible for the vision of the portfolio, product development, forecasting, and supply planning of the Sleep Number Bedding Collection.
Department
Responsibilities
Supplier Relationships - Partnering with innovative suppliers that design and manufacture bedding
Product Development - Designing meaningful sleep solutions
Forecasting - Creating sales and demand plans to ensure in stock goals and inventory needs are met for all distribution channels
Ordering - Placing item/location level purchase orders for Suppliers to fulfill
DOCUMENTS FOR DOWNLOAD
SUPPLIER
LOGISTICS MANUAL
Provides the standards and expectations of supplying parts to Sleep Number, including the processes for delivery, labeling, logistics, and packaging.
Download