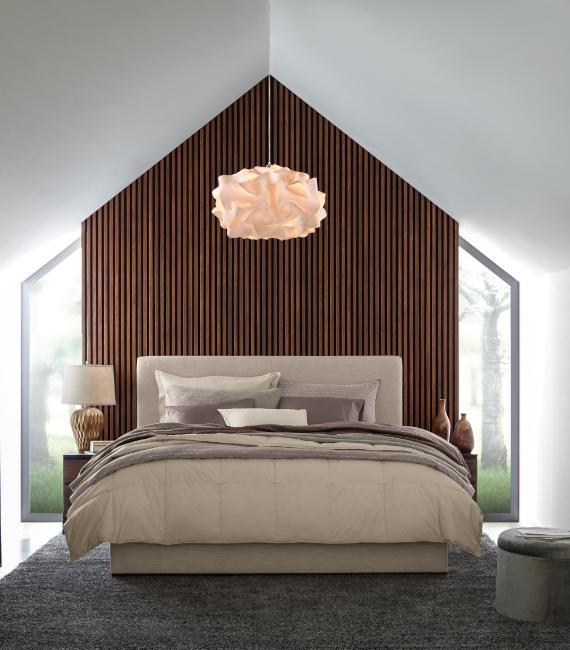 SOURCING
Strategic Sourcing's goal is to ensure that the proper materials, of the right quality, are in the right amounts for each location.
To do this, we build strong relationships with external vendors and the appropriate internal partners to ensure that cost, quality, and delivery goals are met.
Department
Responsibilities
Manage commercial relationships with Suppliers
Establish category strategies
Create/Maintain vendor agreements
Blanket Purchase Order (PO) management
DOCUMENTS FOR DOWNLOAD
SUPPLIER
BUSINESS MANUAL
Outlines how Sleep Number conducts business and expectations for Suppliers to create a strong, competitive, and value-added supply chain.
Download