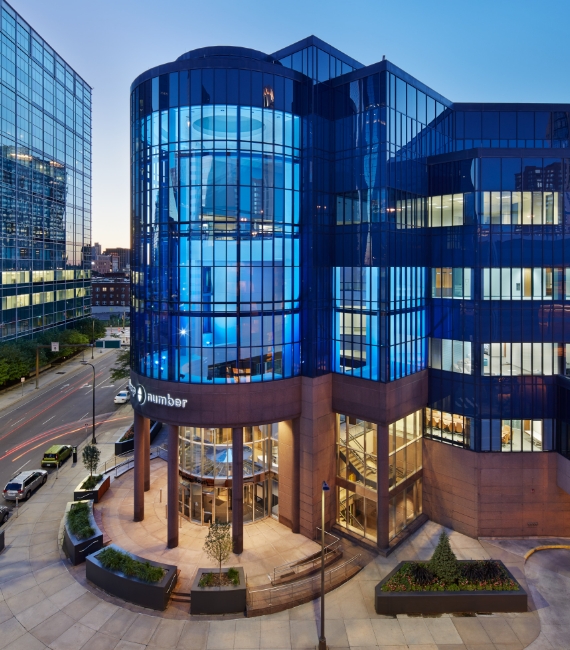 PLANNING
Supply Chain Planning's goal is to have the right material, in the right place, at the right time.
To do this, we work across the Sleep Number organization to develop long-range plans that can be translated into supplier level forecasts. These forecasts are the ground work we use to work collaboratively with the Sourcing team and Suppliers to make sure there is adequate production capabilities and inventory supermarkets to meet our dynamic customer needs.
OpenText Trading Grid
Sleep Number EDI
Department
Responsibilities
Demand Forecasting - developing a regional/series specific forecast based on customer demand
Supply Forecasting - translating demand forecasts into item/location level detail
Ordering – placing item/location level purchase orders for suppliers to fulfill
DOCUMENTS FOR DOWNLOAD
SUPPLIER
LOGISTICS MANUAL
Provides the standards and expectations of supplying parts to Sleep Number, including the processes for delivery, labeling, logistics, and packaging.

Download
SUPPLIER
BUSINESS MANUAL
Outlines how Sleep Number conducts business and expectations for Suppliers to create a strong, competitive, and value-added supply chain.

Download